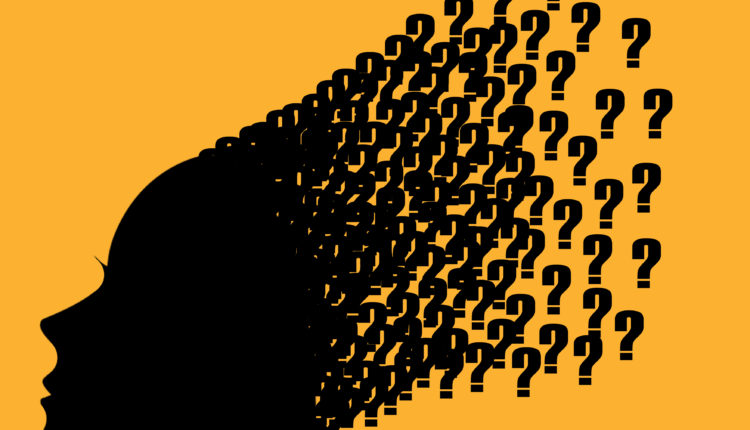 SHARE YOUR STORY: RAISING AWARENESS ON PROBLEMS FACED BY INTERNATIONAL STUDENTS IN CYPRUS
TO THE ATTENTION OF ALL INTERNATIONAL STUDENTS
 Eastern Mediterranean University Academic Staff Union DAÜ-SEN decided to organize a series of events in December in order to raise awareness on the problems experienced by the international students on the island. Events include panel discussions and televised debates. Two issues of the weekend supplement of the Yenidüzen newspaper; Gaile will be devoted to the problems experienced by the students.
DAÜ-SEN is looking for students who are interested in writing articles for the Gaile to address questions such as:
What is the biggest problem you encountered in Cyprus?
Have you faced racism in your university or the town you live?
Have you or anybody you know experienced discrimination in the workplace ?
Do you know anyone who has been a victim of human trafficking?
Please note that you can write articles anonymously or write your name and surname explicitly. Maximum word limit for articles is 1500 words.
We are very interested in hearing your stories. If you want to contribute to this discussion, please send your articles to dausen@emu.edu.tr no later than 28 November.